It's Easy to Fundraise with Teespring
Create a custom campaign
You know your supporters better than anyone, which means you can create the perfect product for them. Fundraisers typically earn up to $10 per shirt you sell, making merchandising a powerful fundraising tool.
Pick out an item, upload a design, set a profit margin and goal, and you're all set! Don't have a design ready? No sweat! Contact us here.
Share your campaign
Email, tweet, post, pin, and shout from the rooftops! Do whatever it takes to spread the word and get people to see your campaign. We find that sharing on social media channels and emailing listservs tend to be the most effective.
Collect the funds!
Once your campaign reaches its goal, we'll charge all the buyers and all further orders will be charged as they come in. Then when your campaign reaches its end date, we'll handle the production, ship right to buyers, and send you your profits! You can cash out by check, PayPal, or direct deposit.
Get started »
Why should I launch a Teespring campaign?
Zero risk, zero hassle. We only print and ship what's sold, so you don't have to deal with excess merchandise.
Unite your group. Bring your supporters together through shared swag.
Raise awareness. Everyone who wears your shirt will walk around representing your cause.
Get started designing
Examples of successful campaigns:
The Granite Mountain Hotshots Crew
In memory of the Granite Mountain Hotshots Crew who lost their lives on June 30th, 2013, Arizona firefighters launched a campaign to raise money for the Wildland Firefighter Foundation. The shirt quickly went viral among firefighter communities and other supporters across the country.
28,000+ Shirts Sold,
$400,000+ Raised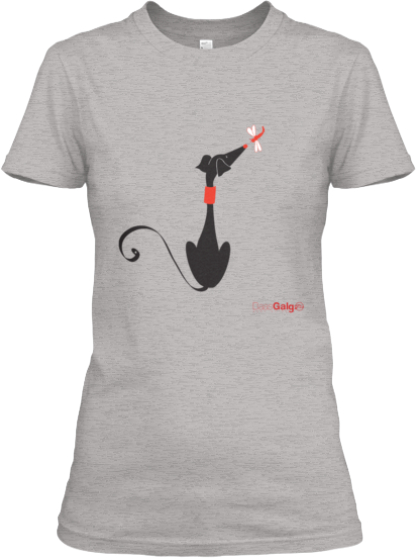 BaasGalgo
Baasgalgo is a non-profit founded in response to the high number of abandoned Galgo dogs in Spain. Using just social media, the campaign creators were able to raise several thousand dollars to help get the dogs treated or adopted.
204 Shirts Sold,
$2,900 Raised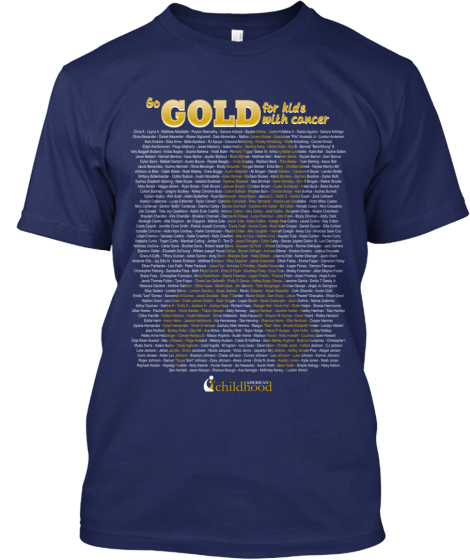 GoGold
The American Childhood Cancer Organization launched a campaign to raise money for cancer patients, survivors, and their families. To date, ACCO has raised over $15,000 using Teespring!
552 Sold,
$6,300 Raised