We are raising awareness for Childhood Cancer with these extraordinary t-shirts! Would you like to help us get the word out and spread awareness?
#childhoodcancerawarenessshirts   #gogoldforchildhoodcancershirts   #childhoodcancersurvivorshirts   #childhoodcancerawarenessmonthshirts   #childhoodcancersweatshirts
You Can Also Like!
Fighting Childhood Cancer Special!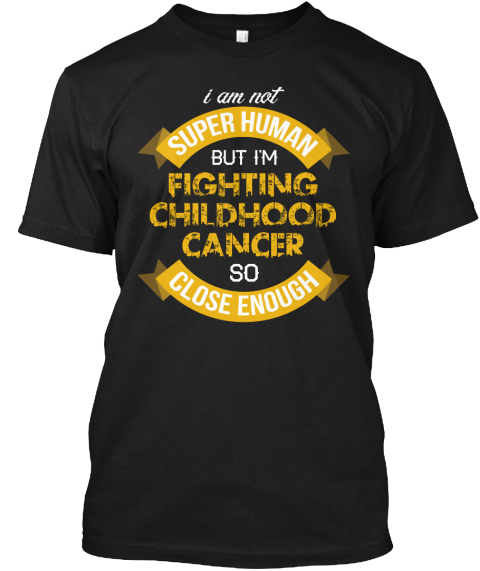 ✓ Made in USA
✓ Ship Worldwide
***HOW TO ORDER?
1. Select style and color
2. Click "Big Green Button"
3. Select size and quantity
4. Enter shipping and billing information.
Payment Accepted
Paypal | MasterCard | VISA | AMEX | DISC
TIP: If you buy 2 of more (Hint: make a gift for someone or team up) you'll save quite a lot on shipping.