Prostate Cancer Awareness Special | Best Cheap Special T Shirts 2016 | Best T Shirts on Teespring
This shirt is to raise awareness of Prostate Cancer and the courage, hope and perseverance that Prostate Cancer patients have and go through. As one of the most painful and life changing diseases, it is also one of the least understood
#prostatecancerwomentshirt   #prostatecancerawarnesstshirt   #prostatecancerteeshirts   #prostatecancervietnamtshirts   #prostatecancerhats
You Can Also like:
Prostate Cancer Awareness Tshirts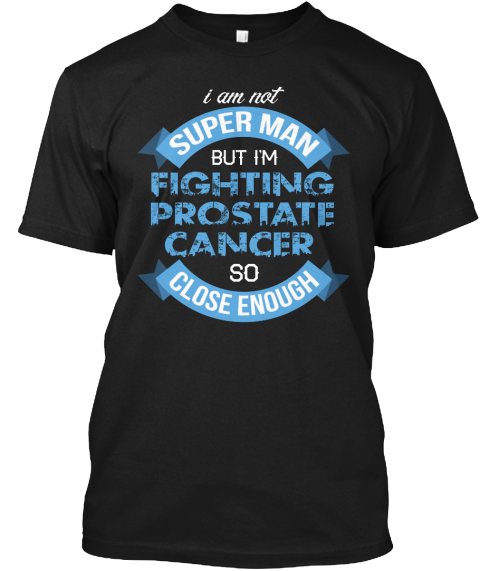 The shirt is available in many colors and styles including hoodies and sweatshirts. The tee shirts are super comfortable Tees!
✓ Made in USA
✓ Ship Worldwide
***HOW TO ORDER?
1. Select style and color
2. Click "Big Green Button"
3. Select size and quantity
4. Enter shipping and billing information.
Payment Accepted
Paypal | MasterCard | VISA | AMEX | DISC
TIP: If you buy 2 of more (Hint: make a gift for someone or team up) you'll save quite a lot on shipping.