100% Printed in the U.S.A - Ship Worldwide
Need Kid size? Contact us fanpage message.
>>> NEW!!! TEESPRING MUG IS READY TO BUY <<<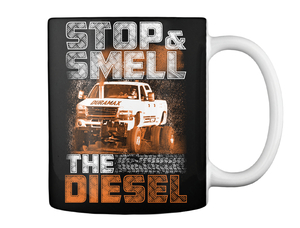 *HOW TO ORDER?

1. Select style and color
2. Click "Buy it Now"
3. Select size and quantity
4. Enter shipping and billing information
5. Done! Simple as that!
TIP: SHARE it with your friends, order together and save on shipping.

Need Help Ordering?
Email: support@teespring.com